What would an evening of jazz be without the chance to wind down with, you guessed it, more jazz!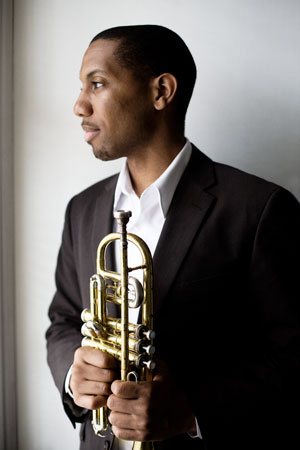 In what is now a tradition, Litchfield Jazz Festival welcomes its guests to join young performers, and anyone with an instrument who cares to drop in, for our After Party
and Open Jam on Friday, August 10th right after the closing set at the West Street Grill in Litchfield, 43 West Street.

The band features talented teachers from Litchfield Jazz Camp, the Nick Roseboro Trio.