The Jazz Run
Sunday, September 29, 2013
USTAF Certified Course
Camp Cochipianee
291 Beach Street, Goshen, CT 06756
Click here to register online!
Registration – 9:00a.m. – 10:00 a.m.
5 Mile Run – Start Time at 10:00 a.m.
2 Mile Fun Walk – Start Time at 10:00 a.m.   Strollers are Welcome!
Post-Race Picnic – Start Time at 11:00 a.m.
Bring your blankets, chairs and picnic munchies.
Beverages and music to be provided.
Start and Finish at Camp Cochipianee
Fast Track Computerized Timing
Free T-shirt to the first 200 registrants
Teams Welcome!
Post-Race Picnic
Prizes
Road Race Male 13 and above
1st Place - $125
2nd Place - $75
3rd Place -  $50
Road Race Female 13 and above
1st Place - $125
2nd Place - $75
3rd Place - $50
Thank you to our sponsors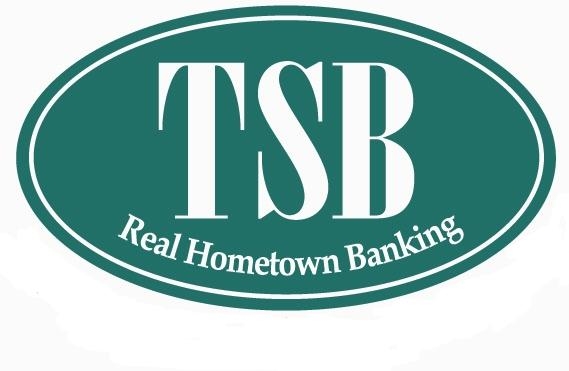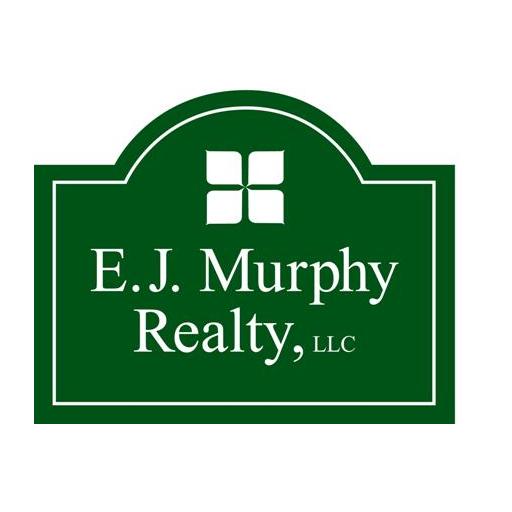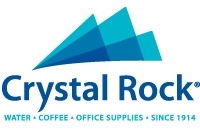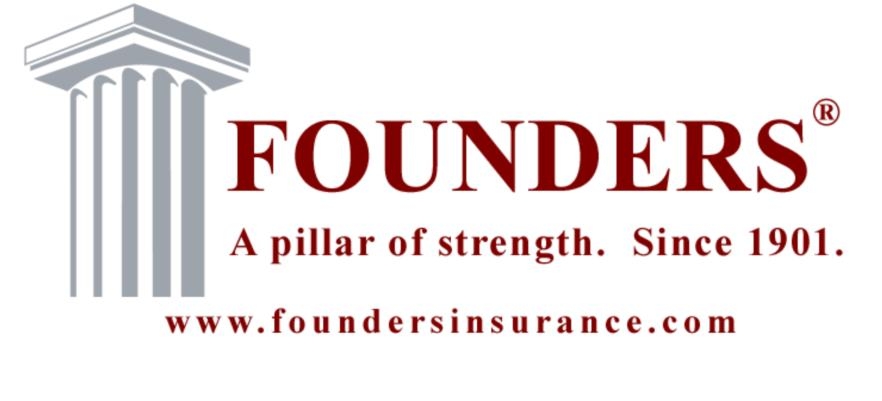 Parking
Parking is available at Camp Cochipianee and also on Beach Street
Registration
Registration Table opens at 9:00 a.m.
Stop by to pick up your Race Day packet that will include your bib number and further information.
First 200 registrants receive a free t-shirt – distributed at Registration Table
Race / Walk Course
Mile Markers displayed on the course.
Water is available at the starting line and also throughout the course.
Strollers are welcome on the fun walk course
Wheelchairs – at your discretion, please note final part of course is a dirt road (uneven).
Race Refreshments
Pre-race water is available for all participants
Post-race fruit and snacks available for runners; located near Registration Table.
Post-Race Picnic
Beverages and music will be provided
Bring picnic munchies and also blankets and lawn chairs to hang out
Restrooms are available at Camp Cochipianee
Award Ceremony
Prizes will be awarded at 12:00 p.m.