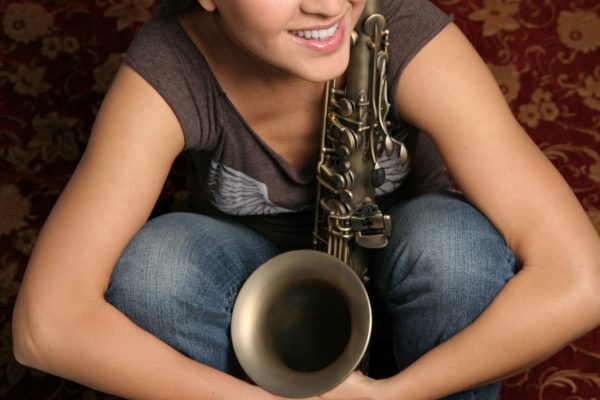 Italian born Ada Rovatti started playing saxophone in high school after years of classical piano training. She won a scholarship to Berklee College of Music and divided her time between Boston and studies with George Garzone and Italy working in big bands. Afterward, she time spent in Paris and toured Europe
Join our Mailing List!
Enter your email address below. After submitting, please indicate which programs you'd like to receive more information about. You can unsubscribe at any time and we will never share your email address with anyone.
Enter your email address: