In The Spirit Of Coltrane and Cannonball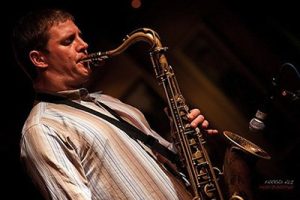 Bassist Joris Teppe, a long-time faculty member at Litchfield Jazz Camp, called me in November and proposed a project I couldn't refuse Eric Alexander – Vincent Herring Quintet featuring Harold Mabern. Its got the great music of John Coltrane and Cannonball Adderley. It features the great pianist Harold Mabern and two of my personal favorites –Eric Alexander and Vincent Herring. What's not to like? On their first, madly successful European Tour (26 concerts!) in November 2012, the band got standing ovations everywhere. Udo Klinner of Esslinger Zeitung wrote they generated the necessary vibrancy of an unforgettable musical experience.
Eric Alexander is known for his hard bop and post bop style. He started as a classical musician but soon switched to jazz and the tenor sax, studying with Harold Mabern, Rufus Reid, Joe Lovano, and others. Eric's career took off in earnest after his second-place win in the 1991 Thelonious Monk Competition. LJF veterans will remember his first appearance on our 1997 (2nd) Fest with Rufus Reid, and, of course, his performance last year with Gary Smulyan's George Coleman Tribute.
Vincent Herring, one of today's most important voices of the alto saxophone, has recorded over 17 CD's as a leader and over 200 as a sideman. His long list of collaborators includes Freddie Hubbard, Nat Adderley, Art Blakey and The Jazz Messengers, Horace Silver, Cedar Walton, Jack De Johnette's Special Edition, Nancy Wilson and many others. This is his second appearance at Litchfield.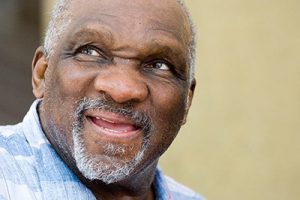 Harold Mabern is monster piano player: I learned that in the late 90s when he knocked my socks off at the great, now- defunct Hartford Club 880. Born 1936 in Memphis, Tennessee, Mabern played in Chicago with Walter Perkins' MJT +3 in the late 1950's before moving to New York in 1959. He has worked with Jimmy Forrest, Lionel Hampton, Donald Byrd, Miles Davis, J.J. Johnson, Lee Morgan, Hank Mobley, Sonny Rollins, Freddie Hubbard, Wes Montgomery and Sarah Vaughan. Recently he has recorded extensively with his former William Paterson University mentee, Eric Alexander (BTW, Eric was on that 880 gig!).  This is Harold's belated first appearance at Litchfield.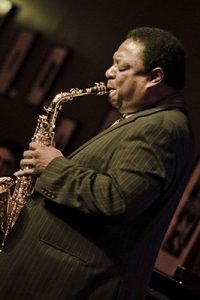 Joris Teepe arrived in New York in 1992 with a bass and a suitcase, and it didn't take him long to get established. A year later he recorded his first CD with Don Braden. He has since worked with Randy Brecker, Rashied Ali, Chris Potter, Bob Mintzer, Kenny Werner, Mike Stern and Carl Allen, to name a few. He is Director of Jazz Studies at the Prins Claus Conservatory in the Netherlands and a regular instructor for Litchfield Jazz Camp.
Drummer Joris Dudli was a member of the Vienna Art Orchestra and of the Art Farmer Quintet from 1979 to 1985. After moving to the US in 1986, he performed and recorded with The Zawinul Syndicate, Benny Golson, Curtis Fuller, Johnny Griffin, Mulgrew Miller, Clifford Jordan, Joe Lovano, Joe Henderson, Eddie Henderson, Chico Freeman, George Garzone and many more. We welcome him for his first LJF visit.
-VM
Artist Website